We hire great people!
Bennett Management Corp. is a company of great people at every level. We're looking for people with management goals, who sincerely like people, have a passion for service, and a desire to get ahead.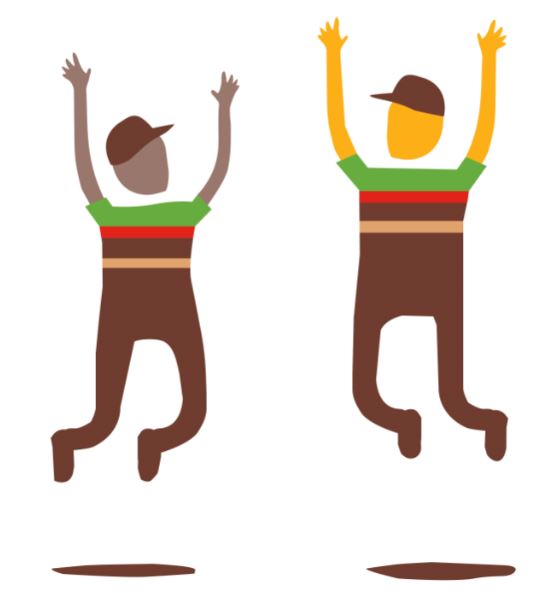 We have many locations actively hiring in Ohio, Michigan and Indiana.
Browse for a BK location near you, and begin your application process.

---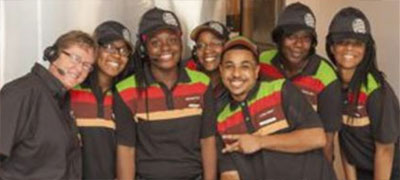 Referral Bonuses
up to $500**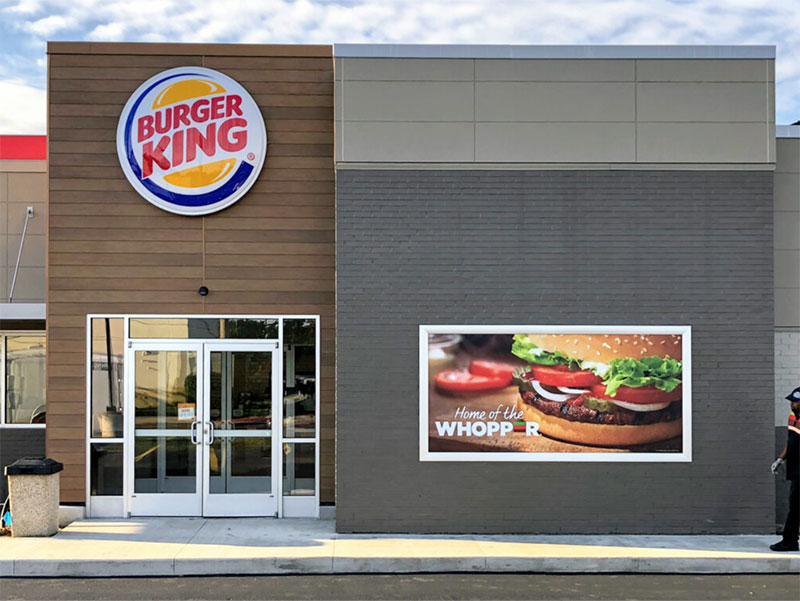 Employees Eat Free While Working***

---

Additional Benefits
Paid Time Off
Employer subsidized Medical, Dental and Vision benefits
Safe Harbor 401K with company match
Quarterly Bonus Opportunities
Benefits dependent on position.
---

College Scholarship Opportunities
You (and your family) will have opportunities to apply for Educational Scholarships through our Program.
We want to see all of our employees succeed.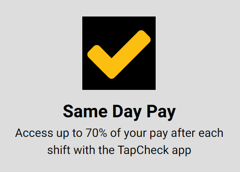 Rapid Pay
Get Paid When you Need it.


Need a Lyft?
Ask about transportation
to and from work

Start a Career Path you can grow into
---
70% of our General Managers started as hourly crew.
80% of our District Managers were hired from within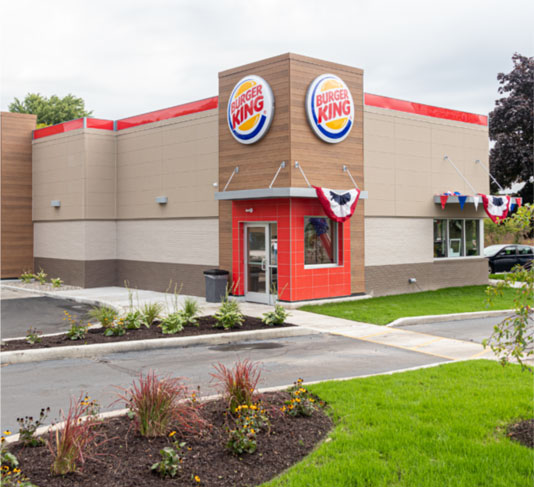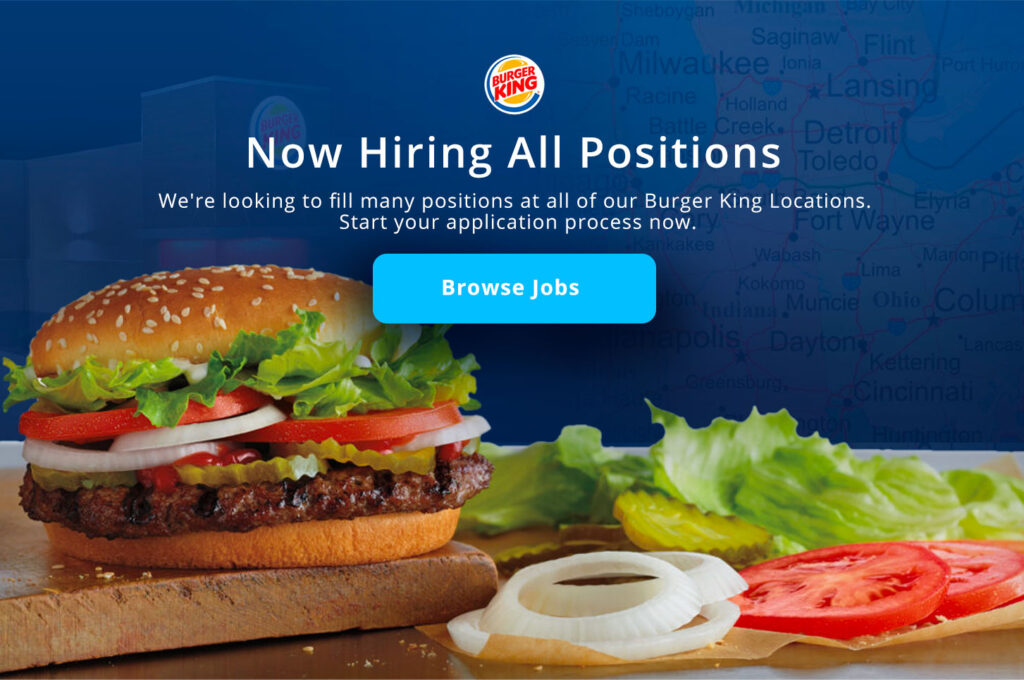 **$500 Bonus for General Manager Referral, paid out on first regular pay period after 90 days of employment
*** Employees Eat Free while working – Must Show Valid Pay Stub. Maximum Discount $25 per day.