Welcome to Bennett Management Corp.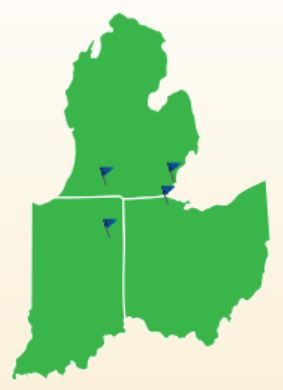 Proud home of 25 Burger King restaurants: Metro Toledo | Kalamazoo | Fort Wayne
We are a family-owned and operated Burger King® franchisee with 25 restaurants in Ohio, Michigan and Indiana.
Whether you're looking for a neighborhood restaurant, an employment opportunity or just want to learn more about our company, you've come to the right place!
As you explore our website, you'll get to know the Bennett Management family.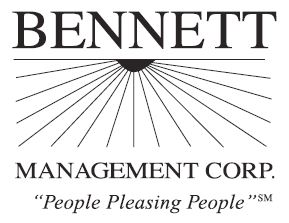 Our Mission
We're the sharpest in the service business because …Pleasing you pleases us.
Our Motto
People Pleasing People℠
Our Story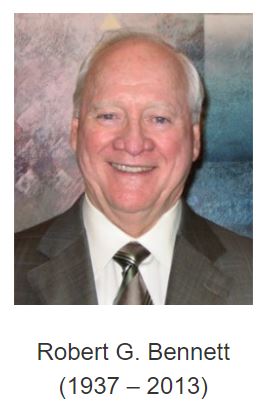 We've been part of the Burger King family since 1965, when Robert G. Bennett founded the company. His passion for pleasing customers and supporting education and community became the driving force for the company and our restaurants. It still is.
Robert Bennett was a brilliant marketer and restaurateur. He opened his first Burger King restaurant (#261) January 19, 1966, launching a lifelong career of developing big ideas by paying attention to details.
Through his foresight, Bennett Management is acknowledged for many significant "firsts," listed below. In fact, Mr. Bennett played a major role in bringing drive-thru service and other icons in American popular culture to the region and the industry. The success of those ideas changed the way America dines away from home.
Have It Your Way®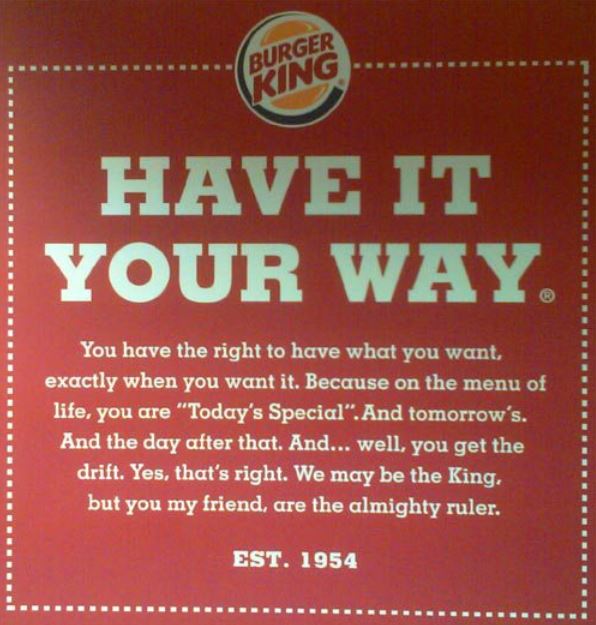 Soon after opening his first Burger King restaurant, Mr. Bennett was asked to join the first franchisee marketing council. The council was looking for a breakthrough marketing idea.
We believed the key was in preparation. Our major competitor produced multiple sandwiches at a time, every sandwich the same. But we were producing one sandwich at a time – the traditional restaurant method – so customers could order exactly what they wanted.
Most franchisees and the company saw these "special orders" as inviting disaster, believing service would suffer. We believed special orders would fit smoothly into the flow of service. More important, welcoming "special orders" could attract customers from the other guys and set us apart as the preferred choice.
After years of effort, the "Have It Your Way" campaign was finally approved. Before long, it was drawing many new customers … and giving the competition a whopper of a headache.
Our Firsts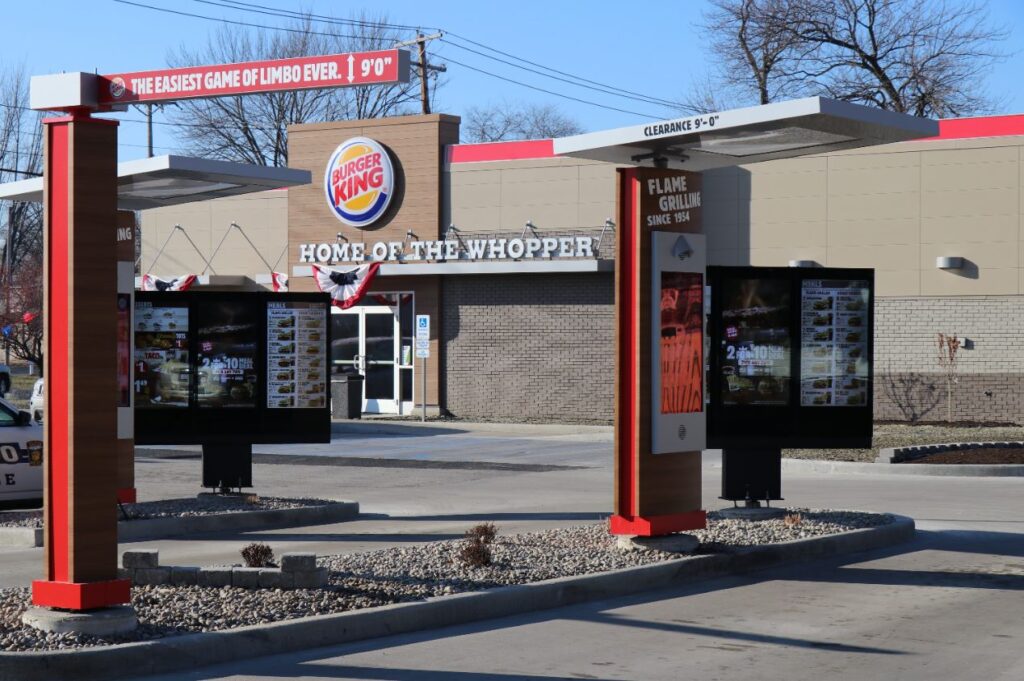 The Drive-Thru Concept
When a competitor opened a drive-thru restaurant in Toledo, Bennett Management sent a long memo to Burger King corporate executives detailing the benefits it offered every Burger King restaurant. Many discussions later, the corporate offices remained unconvinced. Mr. Bennett proved himself right, becoming the first franchisee in the country with drive-thru service. For a one-time cost of $1,200 per location, sales in our restaurants increased 40%. Today, Burger King restaurants across the U.S. offer drive-thru service.
We were first to install "breakout" doors to expedite drive-thru service. And we were first to add a stand-alone drive-thru pay booth outside the main building, achieving a 15-second service time for cars at the end of the drive-thru line.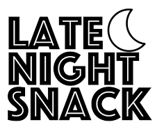 The "Late Night" Concept
In 1979, we were the first Burger King franchisee in the Midwest to open our restaurants when local customers needed us to be open. The idea caught on. It grew into "late-night" foodservice in the Midwest, then nationally, and prompted our "late-night drive-thru" campaign in 1980.

Fun Premiums for Children
Children's meals didn't always come with a special surprise. Our restaurants were the first in the U.S. to offer children a premium with purchase, beginning with the "moon creatures" we distributed in July 1969 to coincide with the successful Apollo lunar landing.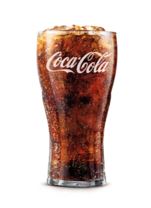 Premiums for Grownups
We introduced premiums for regular customers with the promotion of the 12-ounce Coke glass. The glasses were a huge hit, and the promotion was subsequently offered nationwide by the corporation.
Customer Satisfaction Reporting
Bennett Management was one of two BK franchisees leading the charge for customer satisfaction reporting in 1977. Our system assigned percentage points to specific aspects of restaurant inspections – another first. In time, it evolved to become a very effective system for scoring and tracking the performance of individual stores and managers.
Marquee Boxes
The first to put lighted marquee boxes under restaurant pole signs? Bennett Management.
Coupons Books with Heart
Back in the late 70s, we were the first among Burger Kings in the U.S. to put coupon books to work for community-wide charitable organizations and educational facilities. That was just the beginning. This is one of many community involvement programs adopted by franchisees around the country.
Our Achievements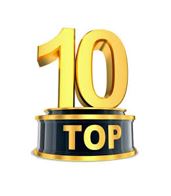 No. 1 in Operations
Over the years, we have consistently ranked among the top 10% of Burger King operating restaurants in the U.S.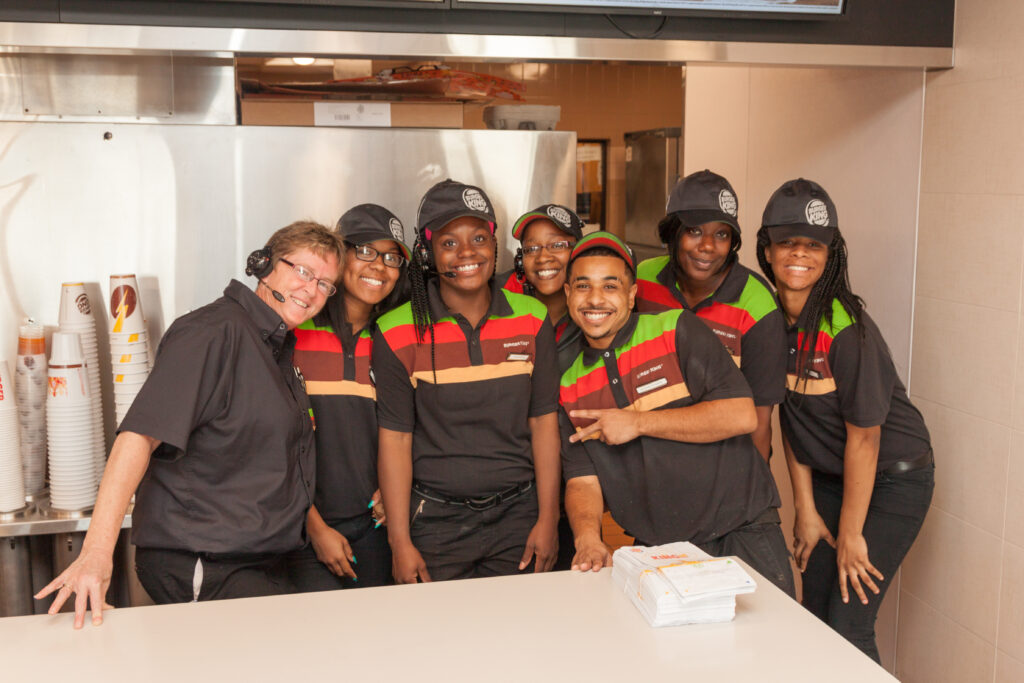 No. 1 in Franchisee Development
We are proud to invest in the education of our employees. Many Toledoans began their work experience with Bennett Management Corp. as teenagers, and have gone on to successful careers in a variety of fields. They were mentored and encouraged by Bob Bennett through the training programs he developed for all levels within the company.
Bob Bennett's goal was to train team members for careers, whether within the Bennett Management family or outside the restaurant industry. He supported those who went on to become Burger King franchisees and encouraged them to be active and successful members of the Burger King franchise family. Many current Burger King franchisees began their working years right here with Bennett Management, and we are proud to be a part of their success stories.