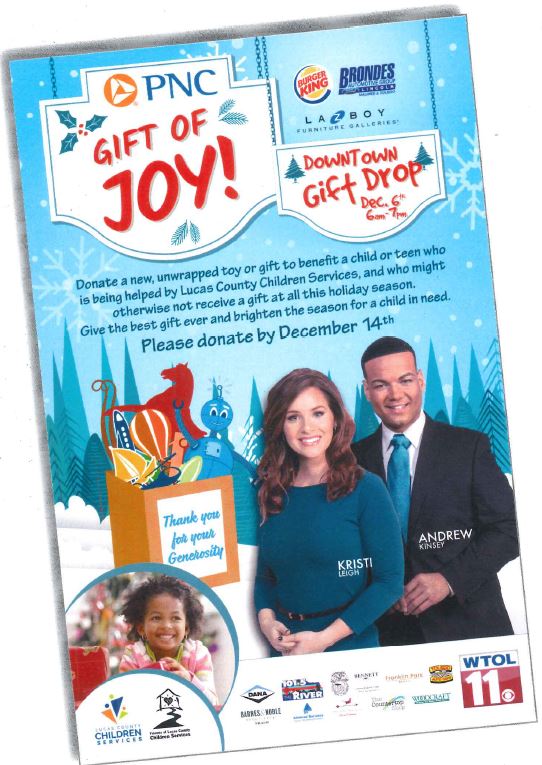 Giving Back
We support our communities. Being involved matters.
Bennett Management has a long-held, proud commitment to good corporate citizenship. We measure our overall success in part by how effectively we give back.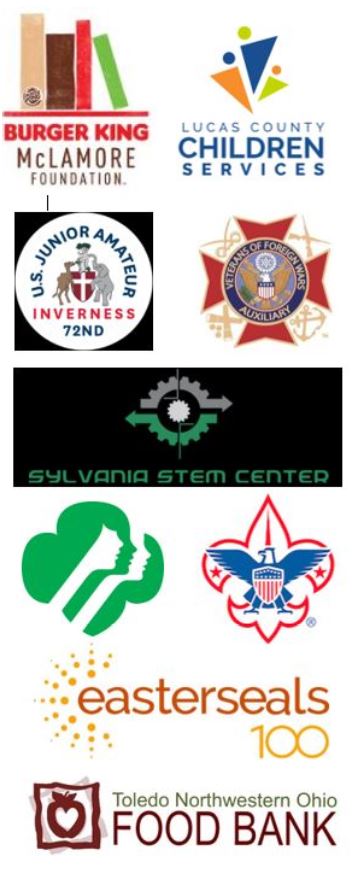 Having fun. Making friends. Giving back.
Bennett Management Corp., our employees and our partners currently support and actively participate in these and other events.
Burger King McLamore Foundation
Lucas County Children Services
Veterans of Foreign Wars
Sylvania Stem Center
Community festivals
Easter Seals of Northern Ohio
Girl Scouts and Boy Scouts
Food banks and pantries
Holiday parades
Kids' health fairs
Kids' sports programs
MS (Multiple Sclerosis) Walk
NW Ohio Food Bank
Unmet Needs
Boys and Girls Club
First Tee – Lake Erie
Can we help your organization?  email us today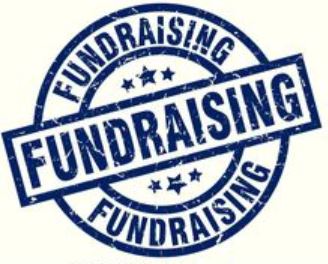 Benefit Nights
Fund-raising opportunities for nonprofits
Let us help you raise funds for your favorite school, church or non-profit group.
Step 1. Schedule a Benefit Night for your nonprofit program or group at the local Burger King® restaurant of your choice.
Step 2. Spread the word and invite your group, families and friends to visit the designated Burger King restaurant during your set hours to enjoy their favorite Burger King menu items. Your organization earns 15% of all your group's food purchases.
Benefit Nights are available for nonprofit groups in Greater Toledo, Ohio; Lambertville, Monroe, Kalamazoo, Portage and Paw Paw in Michigan; and Ft. Wayne, Indiana*.
* For nonprofits outside these areas, please contact your local Burger King restaurant for fund-raising opportunities in your locale.